The "Nemo" raft – a Lithuanian cruise
Go on an extraordinary journey of discovery & experience with "Nemo" raft
Dive into an experience with a unique Lithuanian cruise called "Nemo". The raft was hand-made by the captain and we are inviting you to experience that water entertainment can be comfortable yet still exciting and full of memories. A huge raft with deluxe rooms and all amenities – the best choice for those who love nature and want an experience of an exclusive holidays.
Try out the routes prepared by our team that go throught the most wonderful shores of lagoons of Nemunas and Kaunas, which can only be reached by a our unique raft.
Your end-of-summer vacation in Lithuania will be unforgettable if you go on an extraordinary and discovery-filled trip on the "Nemo" raft.
The Lithuanian nature is unique and exclusive, you just need to discover it. Swimming on a raft is a brilliant way to experience things that we can't experience on the shore. The mini project of this raft was created by the captain Renatas Žyla in 2013 and today it's giving joy to the travelers that are looking for exclusive experiences. Water entertainment on a raft is not only a journey but also a constant discovery, never-ending adventure, and inner harmony that can only be felt in Lithuanian nature.
The "Nemo" raft is a Lithuanian cruise that is inviting you to dive into the discoveries of the nature while traveling on the water. The price includes not only the swimming experience with the raft but also all the amenities and water entertainment because we want to make sure that your holidays in Lithuania are unforgettable.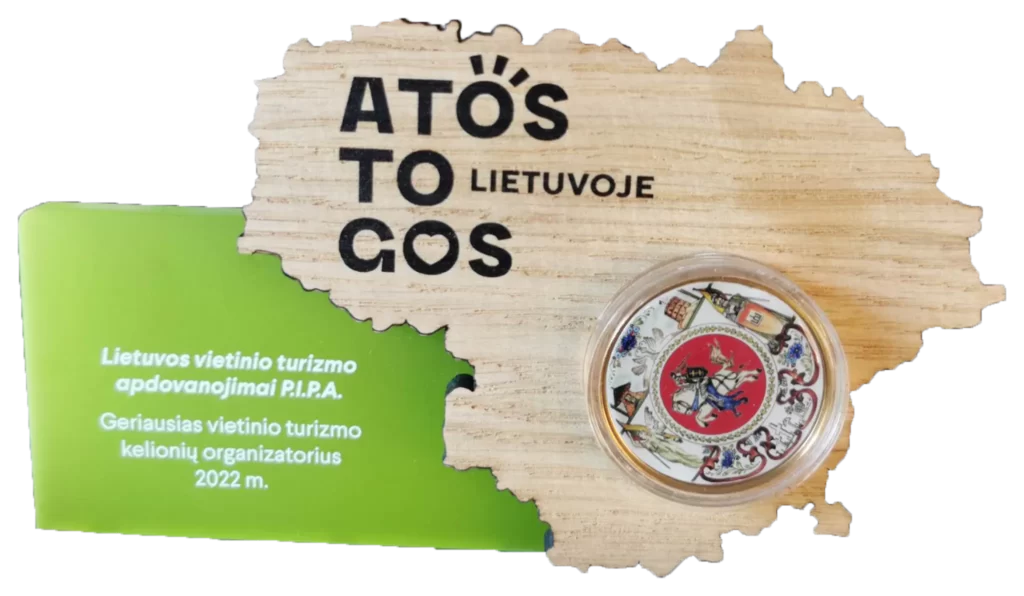 The raft accommodates up to 16 people.
ACCOMODATION
10 deluxe rooms on the 1st floor and two additional rooms on the 2nd floor of the raft.
HOT SHOWER AND TOILET
All the necessary every-day amenities offered to you in the surroundings of nature.
BEDDING
To make sure that the boat trip is comfortable and hassle-free, the rooms are equipped not only with comfortable beds, but also with clean bedding.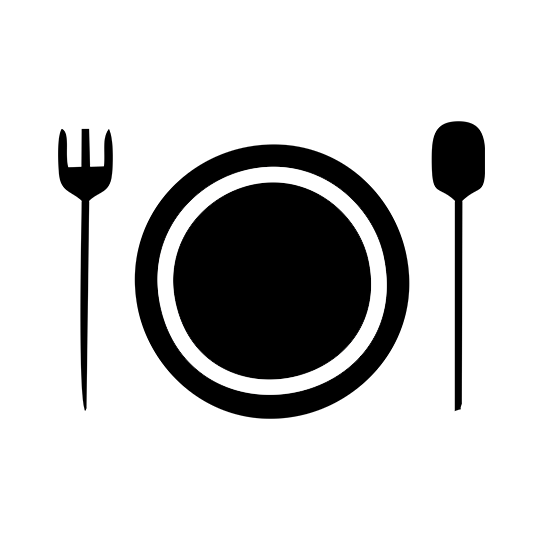 FOOD
Authentical dishes of the Lithuania cuisine that are made by a chef that loves his work.
STEAM SAUNA
Since the summer of 2017 raft travelers can warm up in the sauna during their trip.
PLACES TO VISIT
Authentical villages and small cities of Lithuania, water entertainment, viewpoint towers, forests, national parks, bridges and fantastic shores of the river.
ACCOMODATION
BEDDING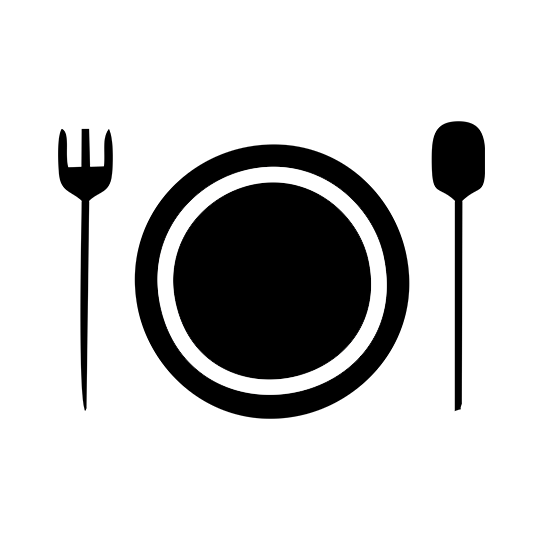 FOOD
DUŠAS; WC
SAUNA
PLACES TO VISIT
Celebrate your private holidays on Nemo's raft!
Starting now, you can also celebrate private holidays on our raft. What could be better than a bachelorette or hen party, birthday or family reunion on a Lithuanian cruise raft? All amenities, active entertainment, and an unforgettable trip await you.
LIVE MUSIC
KAYAKING
NIGHT BONFIRE
WATER ENTERTAINMENT